Matt

Osman

Climates of the past, present, and future.
I am a Postdoctoral Researcher at the Climate Systems Center, University of Arizona. In January 2023 I will be starting as an Assistant Professor in the Department of Geography at the University of Cambridge.
My work seeks to understand how Earth's climate changes across annual- to centennial-timescales. I am fascinated by the intersection of climate across human and ecologic dimensions, during the past and into the present. I study the past because I am concerned about the future.
A major theme of my work is applying new quantitative techniques to understand climate using naturally derived "proxies", for example from ice and sediments. I aim for a holistic approach by combining proxies with modern observations, physical models, and global climate simulations.
Previously, I received my PhD in climate science at the Massachusetts Institute of Technology (MIT) and Woods Hole Oceanographic Institution.
---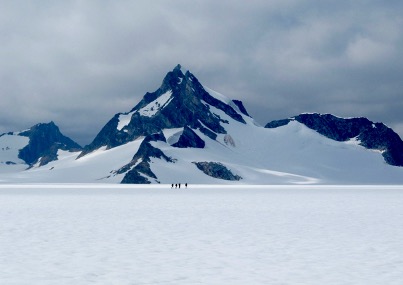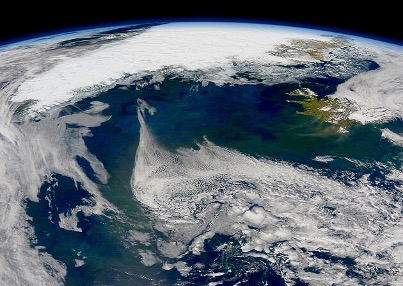 ---
news
| | |
| --- | --- |
| Nov 1, 2022 | Interested in doing globally relevant paleo-climate/glaciological research for grad school? Curious about life in Cambridge, UK? Please see our new NERC-DPT position, here, and reach out if interested! |
| Oct 4, 2022 | How have ice core science partnerships and parity evolved over time? See highlights from our recent presentation at the 3rd International Partnerships and Ice Cores Sciences (IPICS) symposium, here. |
| Jul 24, 2022 | Excited to announce our new NSF-funded proposal to reconstruct global warming, ice sheet collapse, and sea level rise during the Last Interglacial warm period! |
| Apr 1, 2022 | Honored to have been named a 2023 Marie Skłodowska-Curie Actions fellow. |
| Feb 1, 2022 | Very pleased to be featured in a recent PBS "Weathered" episode on 21st century weather extremes, seen here. |
| Dec 19, 2021 | Road-tripping for the holidays? Check out the following Nature Podcast and Radio Ecoshock episodes for interesting discussions on our recent work. |
| Nov 10, 2021 | New paper out today in Nature on reconstructing the global climate evolution since the last Ice Age, 24,000 years ago. Please see our News & Views feature written by Shaun Marcott‬ and Jeremy Shakun, here, and our press release, here. |
| Oct 15, 2021 | Congrats to Sarah Das (WHOI) whose photograph (highlighting our Greenland ice cap coring work) was selected for the cover of this month's Nature Geoscience issue. |
| Sep 13, 2021 | New paper out today in PNAS on understanding past changes and future changes in the North Atlantic jet stream. See press release, here. |
| Sep 9, 2021 | New paper out in Nature Geoscience on reconstructing past ice cap changes from coastal Greenland ice cores. See press release, here. |