Matt

Osman

Climates of the past, present, and future.
I am a Postdoctoral Research Associate at the Climate Systems Center, University of Arizona.
My research seeks to understand how Earth's climate changes across annual- to centennial-timescales. I am fascinated by the intersection of climate across human and ecologic dimensions, during the past and into the present. I study the past because I am concerned about the future.
A major theme of my research is applying new quantitative techniques to understand climate using naturally derived "proxies", for example from ice and sediments. I aim for a holistic approach by combining proxies with modern observations, physical models, and global climate simulations.
Previously, I received my PhD in climate science at the Massachusetts Institute of Technology (MIT) and Woods Hole Oceanographic Institution.
---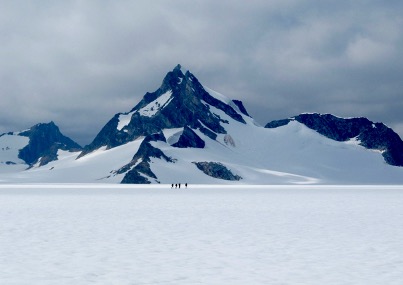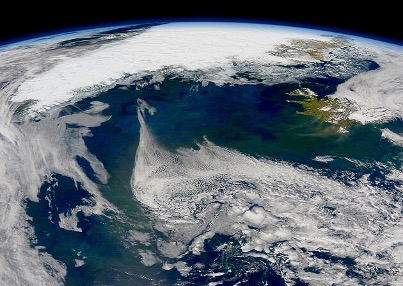 ---
news
| | |
| --- | --- |
| Mar 30, 2021 | Our paper on reconstructing global temperatures from 24,000 years ago to present has now been submitted. Check out the pre-print (non peer-reviewed), here. |
| Nov 15, 2020 | I will be highlighting exciting new results on reconstructing global temperatures from 24,000 years ago to present in upcoming talks at QUIGS and AGU. Email me for links! |
| Sep 17, 2019 | Copies of my dissertation "Greenlandic Ice Archives of North Atlantic Common Era Climate" available upon request, or check out this amazing graphic recording of my dissertation talk created in real time by Carrie @HeartwoodVisuals. |
| May 15, 2019 | New paper out in Nature, highlighting ice core reconstructions of marine productivity changes across the North Atlantic (MIT media release, here). |
| Feb 1, 2019 | Interested in Atlantic-sector climate variability, and its discourse with humans of the past, present, and future? Check out our new seminar series: "North Atlantic Climate and Civilization". We've a fantastic lineup of speakers, live-streamed here from WHOI every Tuesday, 1:30-2:30 ET. |